Those living in Japan will instantly recognize the face of Naomi Watanabe, as her advertisements have been plastered on every train on every major train line in Tokyo. Pushing feminism and LGBT through contemporary art stylistics: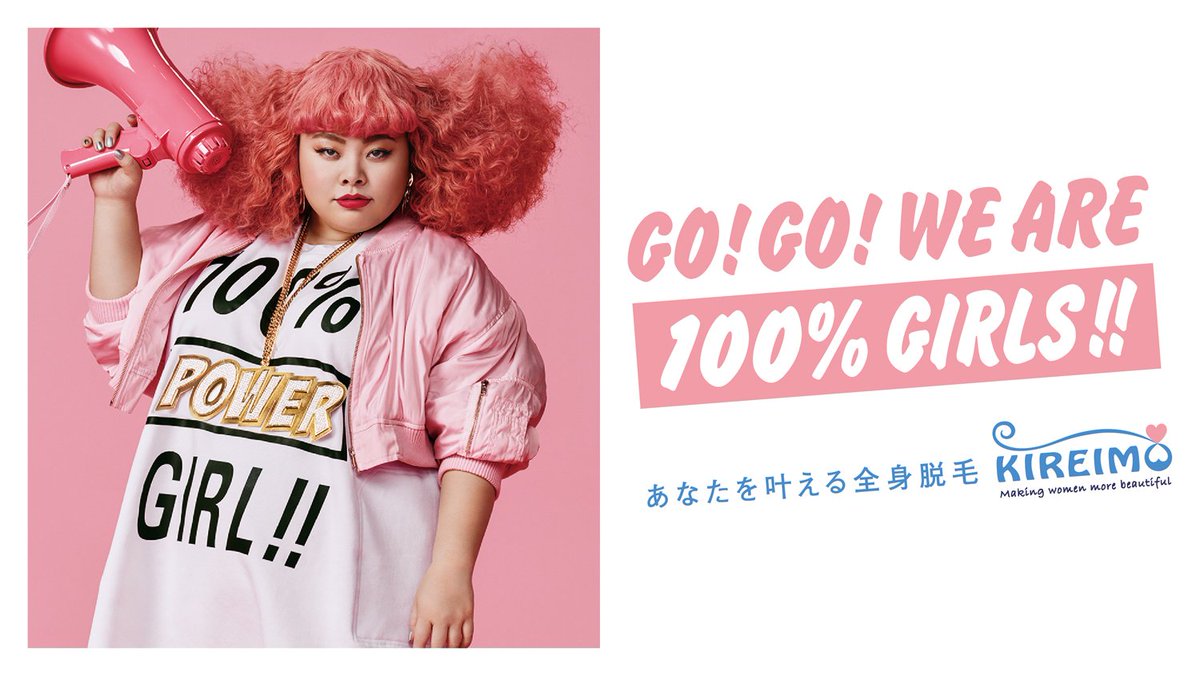 She's also made major headways into TV and internet media, being featured on Netflix's "Queer Eye: Japan" having almost 10 million followers on Instagram, and being listed as one of Time magazine's "most influential people on the internet."
Yesterday, Watanabe made the announcement she is moving to the United States signed with two talent agencies, Los Angeles-based ICM Partners, which operates in the movie, TV, music, and new media sectors, and New York modeling agencies IMG Models, suggesting that she intends to continue her multi-faceted career that spans comedy, acting, music, and fashion.

Let's take a closer look at ICM Partners and IMG Models:
With this unholy partnership, Watanabe's star-power in Japan gives the chosen people a direct pipeline to flood Japanese-tailored cultural marxism into Japanese media. Soon to be surrounded by entirely (((American))) influence, Watanabe's entertainment will embrace a much more woke message, packaged for the Japanese audience.